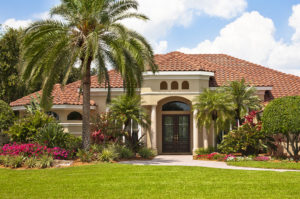 Welcome to Fair Oaks, California. Located 17 miles northeast of Sacramento on the north bank of the beautiful American River, this charming town is known for its mix of suburban and rural neighborhoods, family-friendly events including its annual Fair Oaks Chicken Festival, historically rich and vibrant old town and delightful shops and restaurants.
Wondering what makes Fair Oaks an awesome place to call home? Give me a call today to discuss all that Fair Oaks has to offer residents and visitors alike!
Sorry we are experiencing system issues. Please try again.